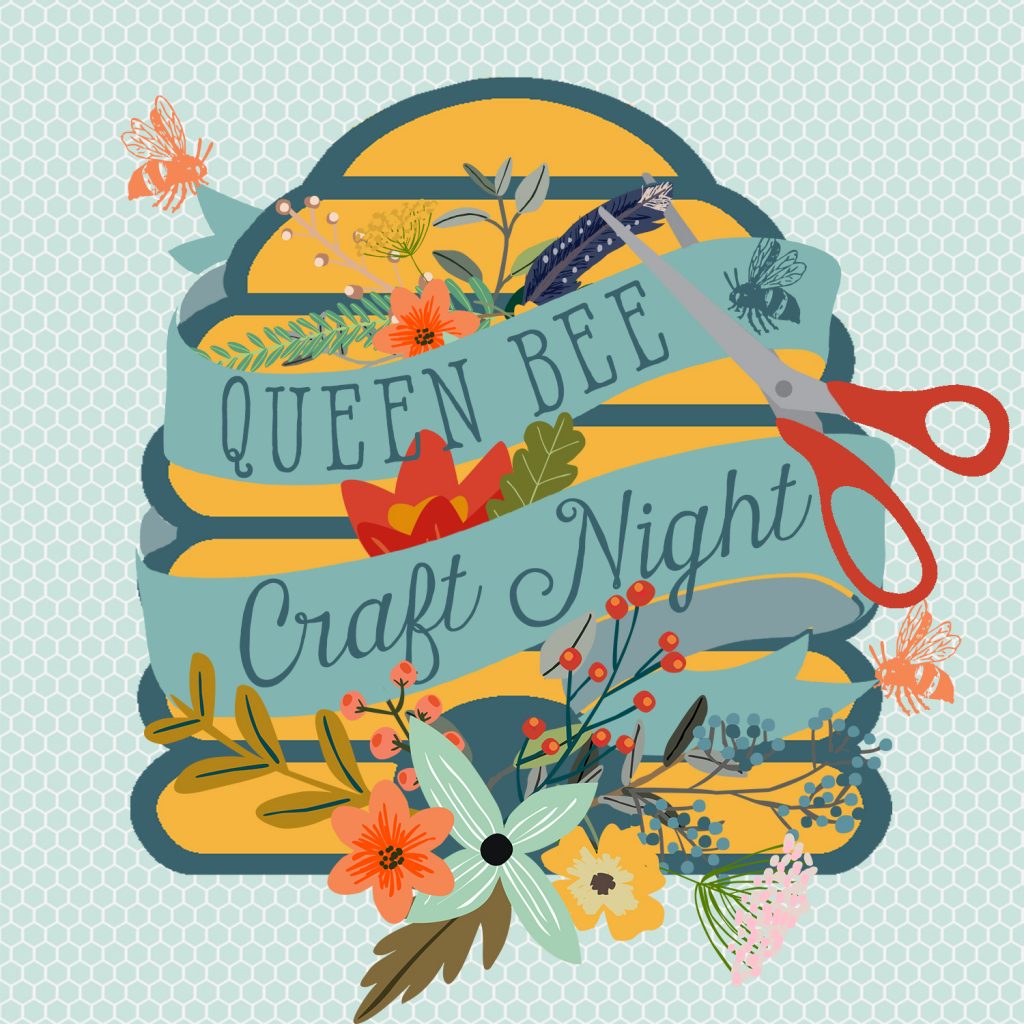 About Queen Bee Craft Night
Queen Bee Craft Nights bring together 50 lovely ladies with some of the best craft leaders from across the country.  Our guests enjoy three take-home crafts, delicious dinners and drinks, swag bags, and raffle prizes.  Some of our past crafts leaders have included Heidi Swapp, Amanda Rydel, Katie of Just add Sunshine, Inc, Kristin of BBfrosch, and Kensie and Cassandra of Details2Enjoy. 
December 2021 Details
At the San Diego Market in December 2021, we will be offering small group, one-hour workshops on both days. We hope to see you there! Click here to sign up and learn more.