Join us at one of our upcoming Markets!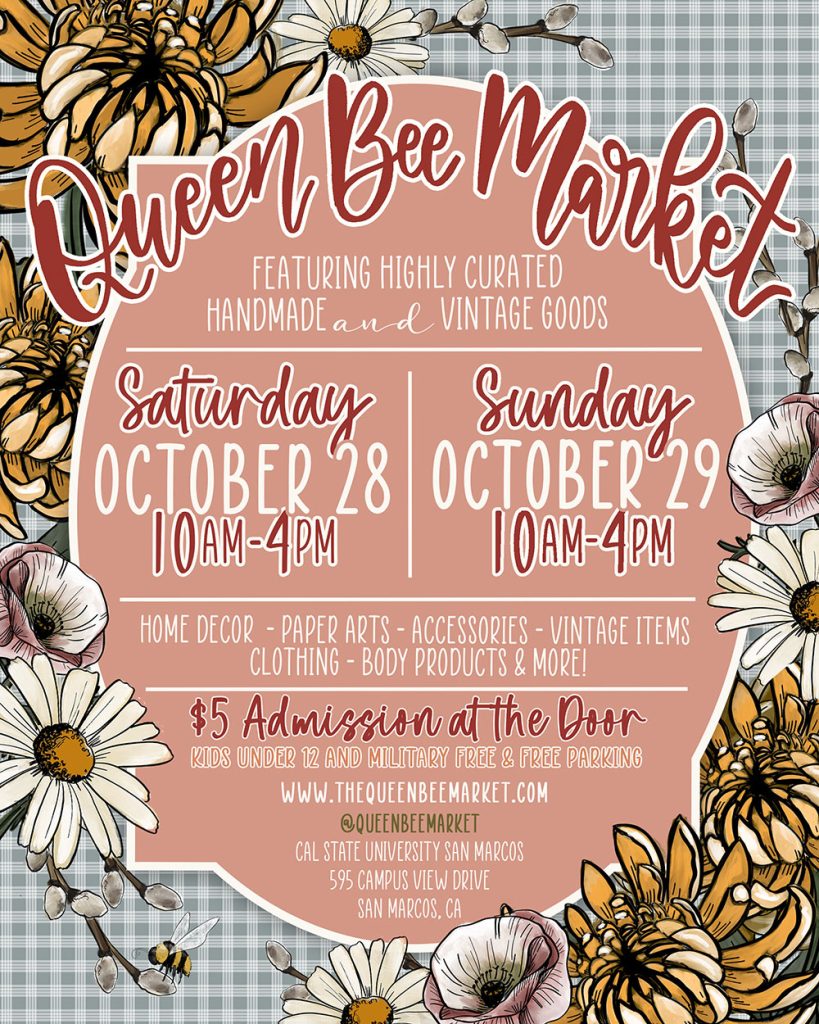 Shopper FAQs
What is the Entrance Fee?
Information on entrance fees can be found on the flier above. Children 12 and younger and military with current ID are free. No pre-purchase is necessary.
What payment is accepted at the market?
Payment for items is done on an individual basis at each booth and both cash and credit card are accepted by vendors.
Can I bring a stroller?
Strollers are welcome.
Will food and drink be available?
Food and drinks are available for purchase at the market.
Past Market Photo Galleries